The wedding of your dreams
A glittering celebration,
which remains unforgettable!
We offer you a complete service all around the subject wedding and we assist you with the planning of your wedding any time as your competent partner. Starting with an unique location in our house.
Here, our exclusive premises for 5 to 400 persons, a generous terrace and a beautiful surrounding area are waiting for you since we are located in the heart of the Mainzer Stadtpark and present a direct view of the Rhine. With our comfortable rooms for you and your guests, you have the opportunity to reach your bed quickly after an incredible party.
The next morning, a breakfast together completes your event.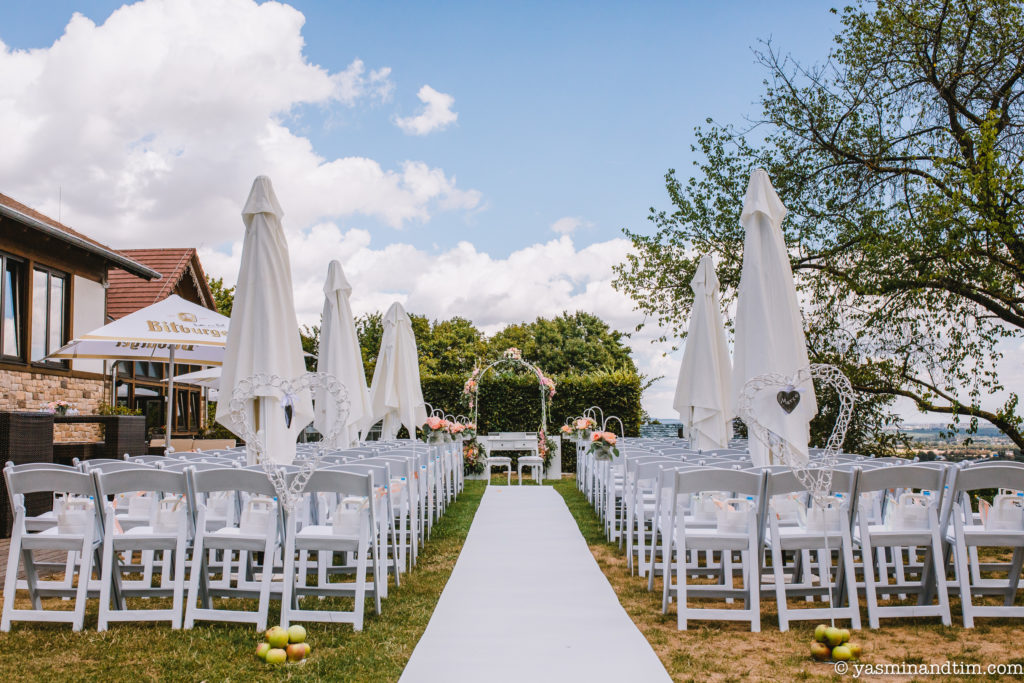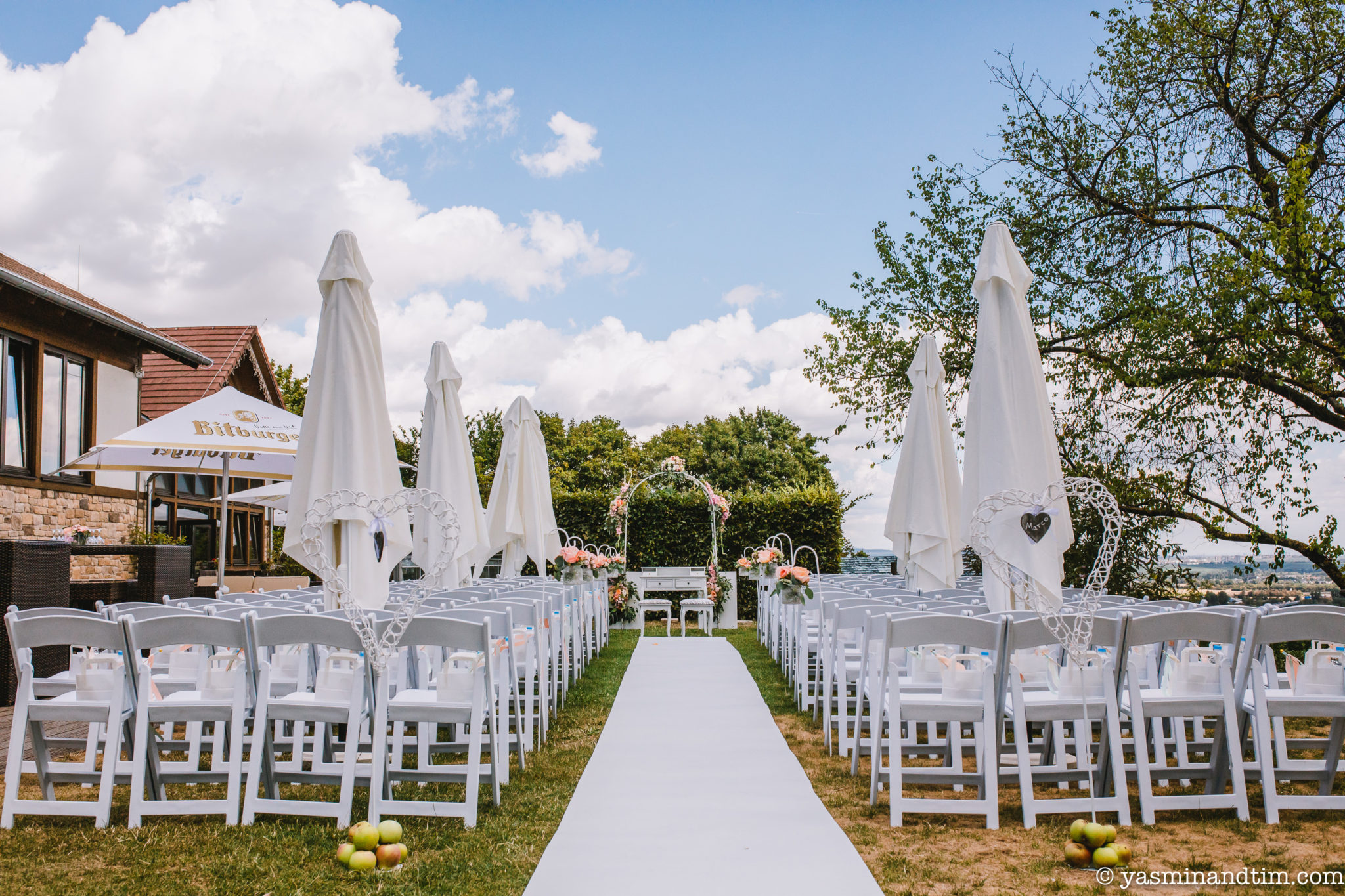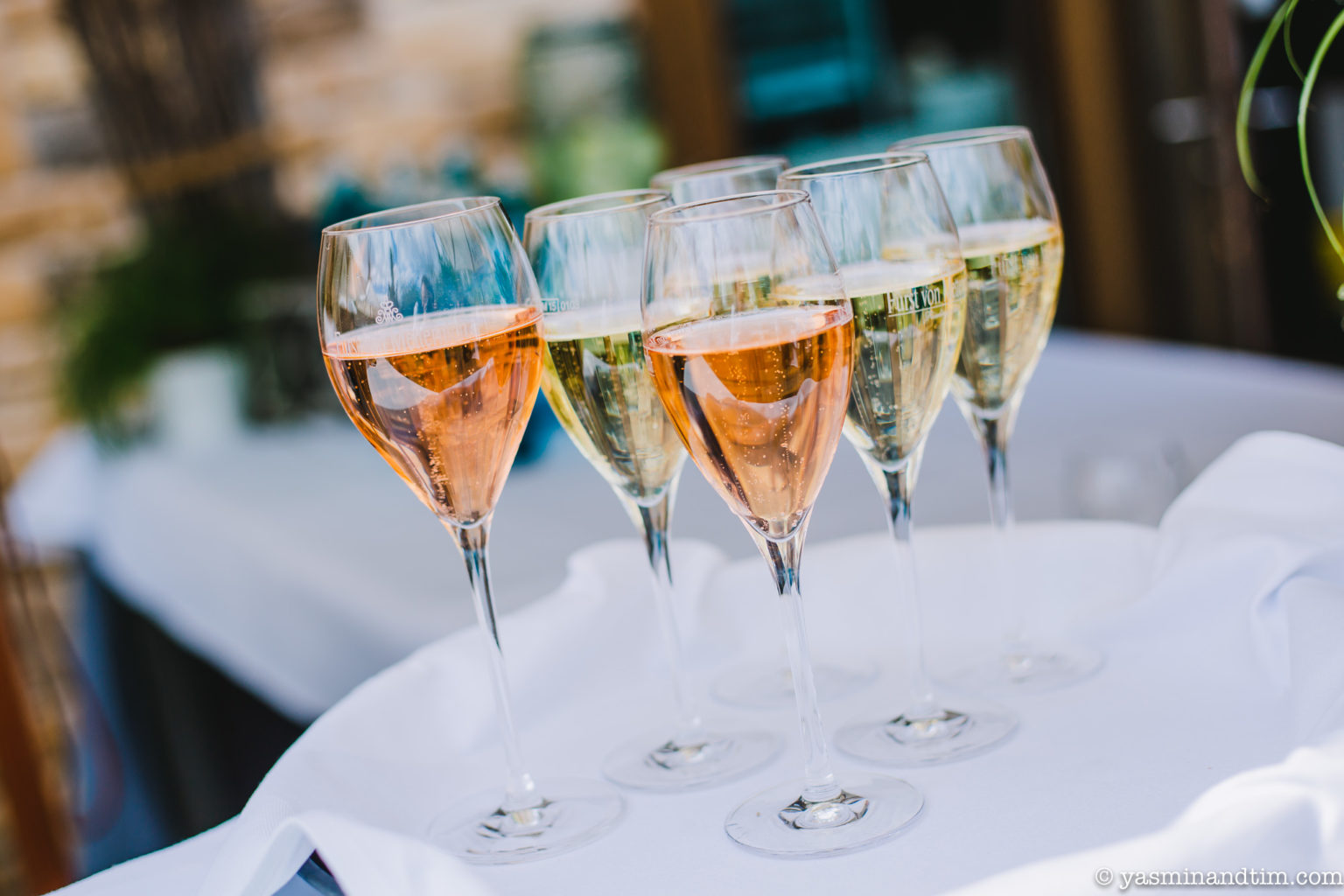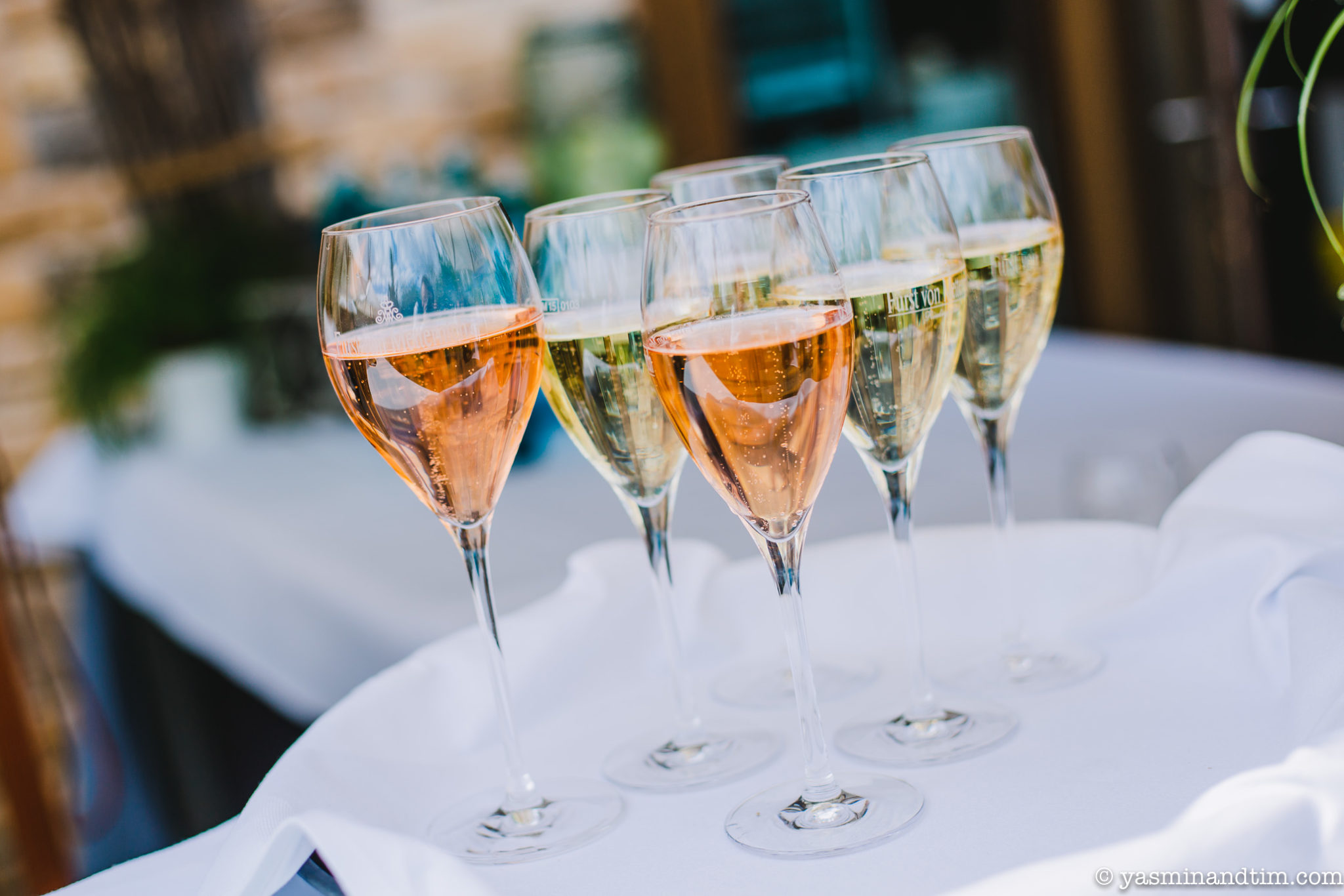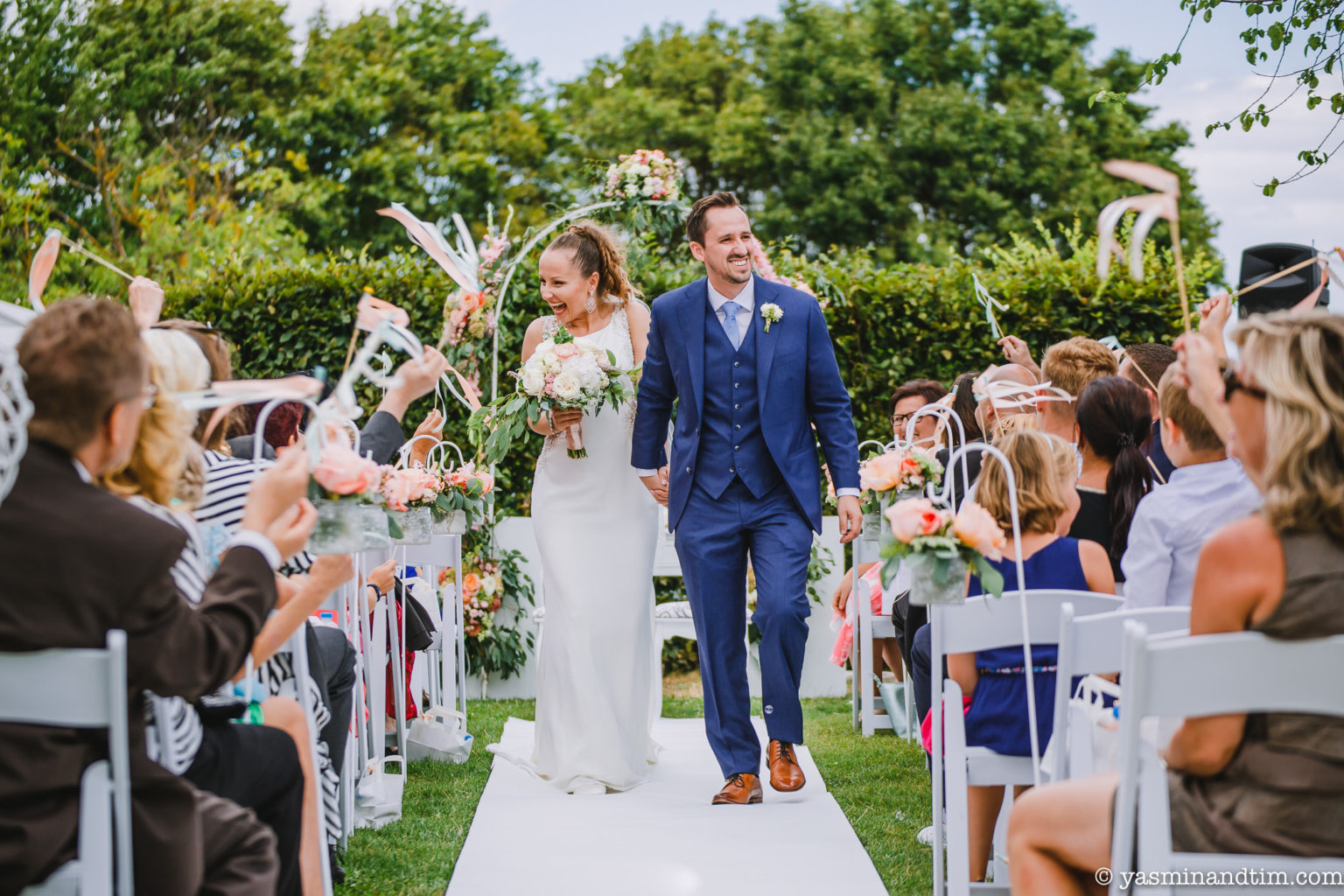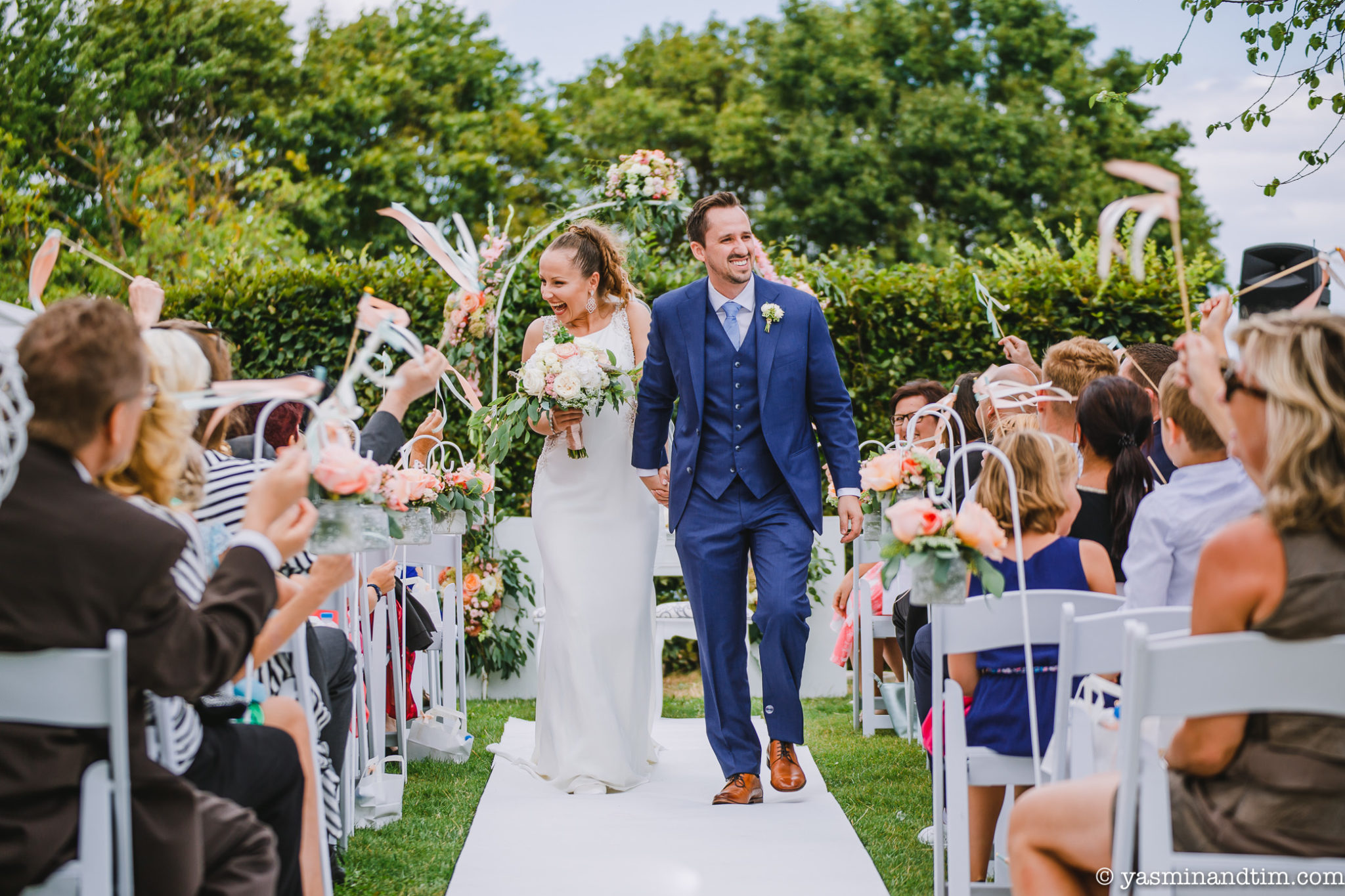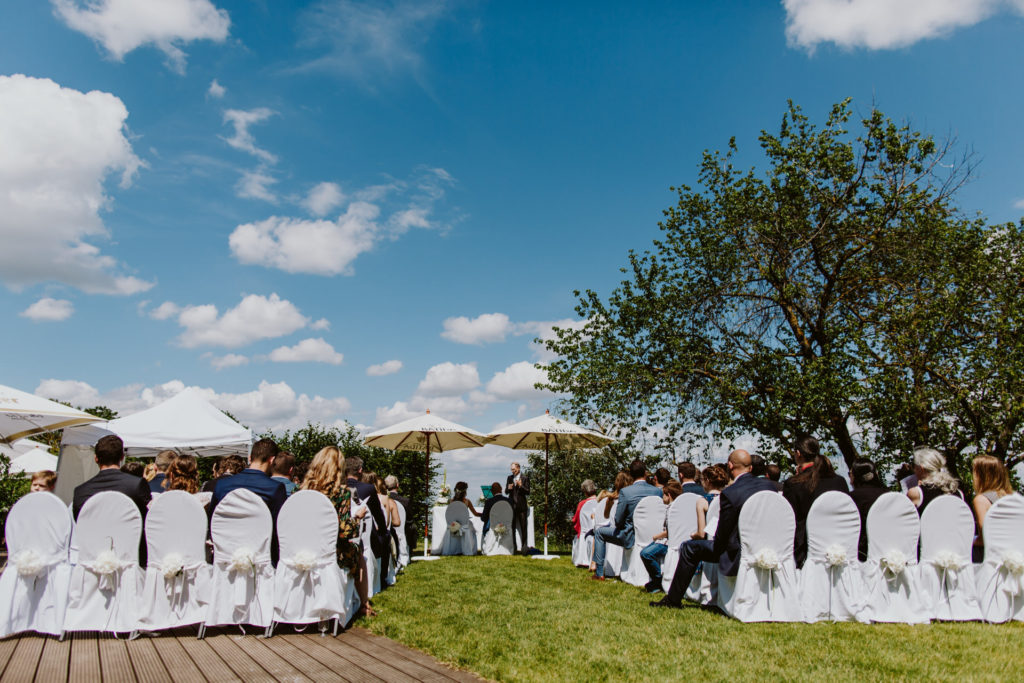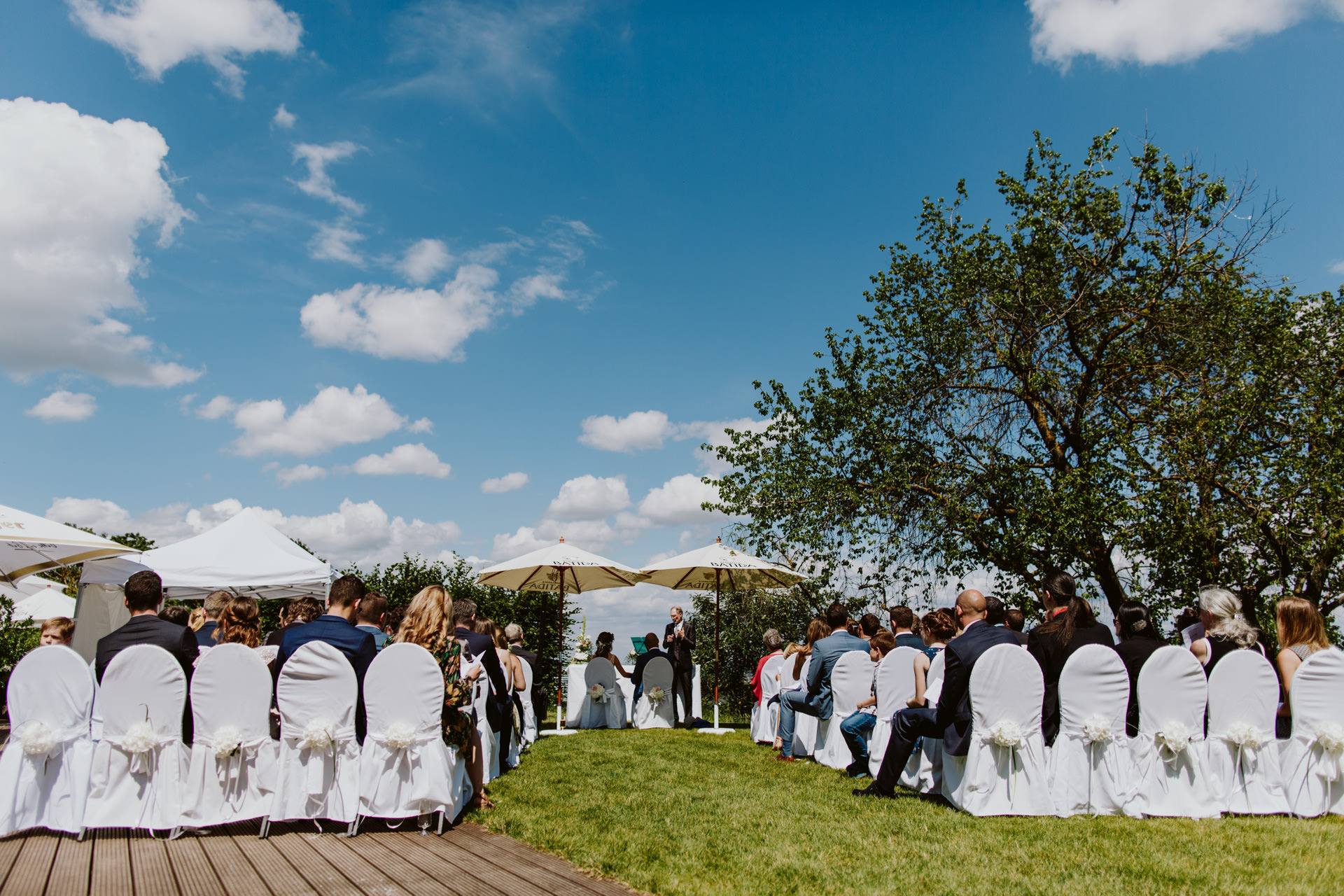 Lassen Sie sich vom Charme unseres Hauses verzaubern!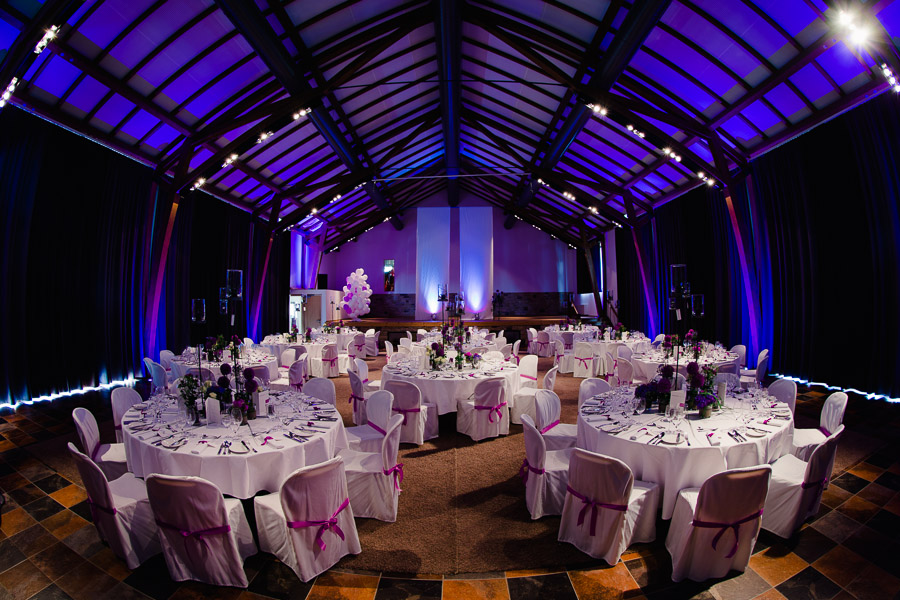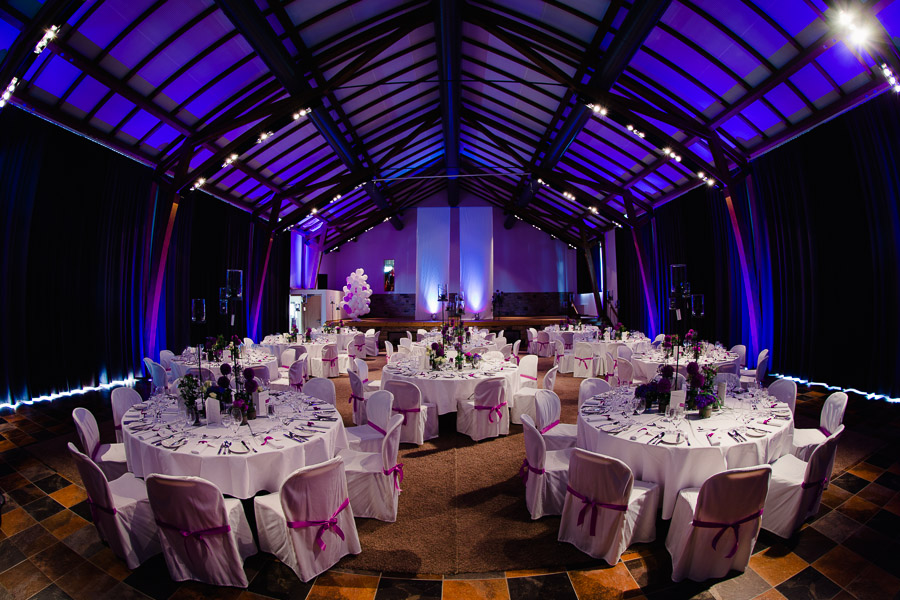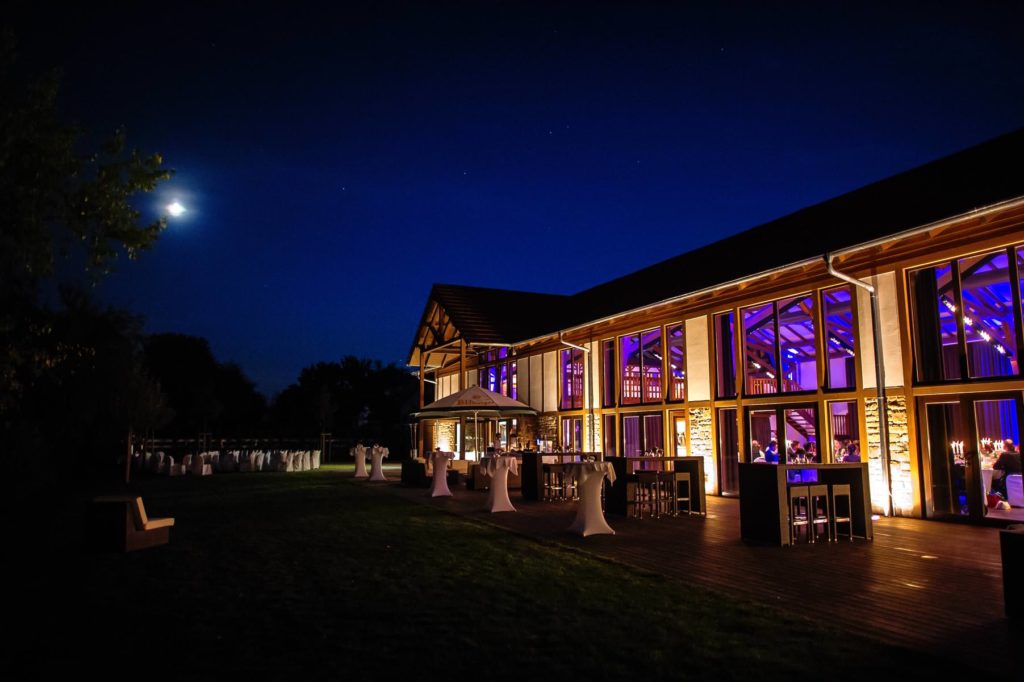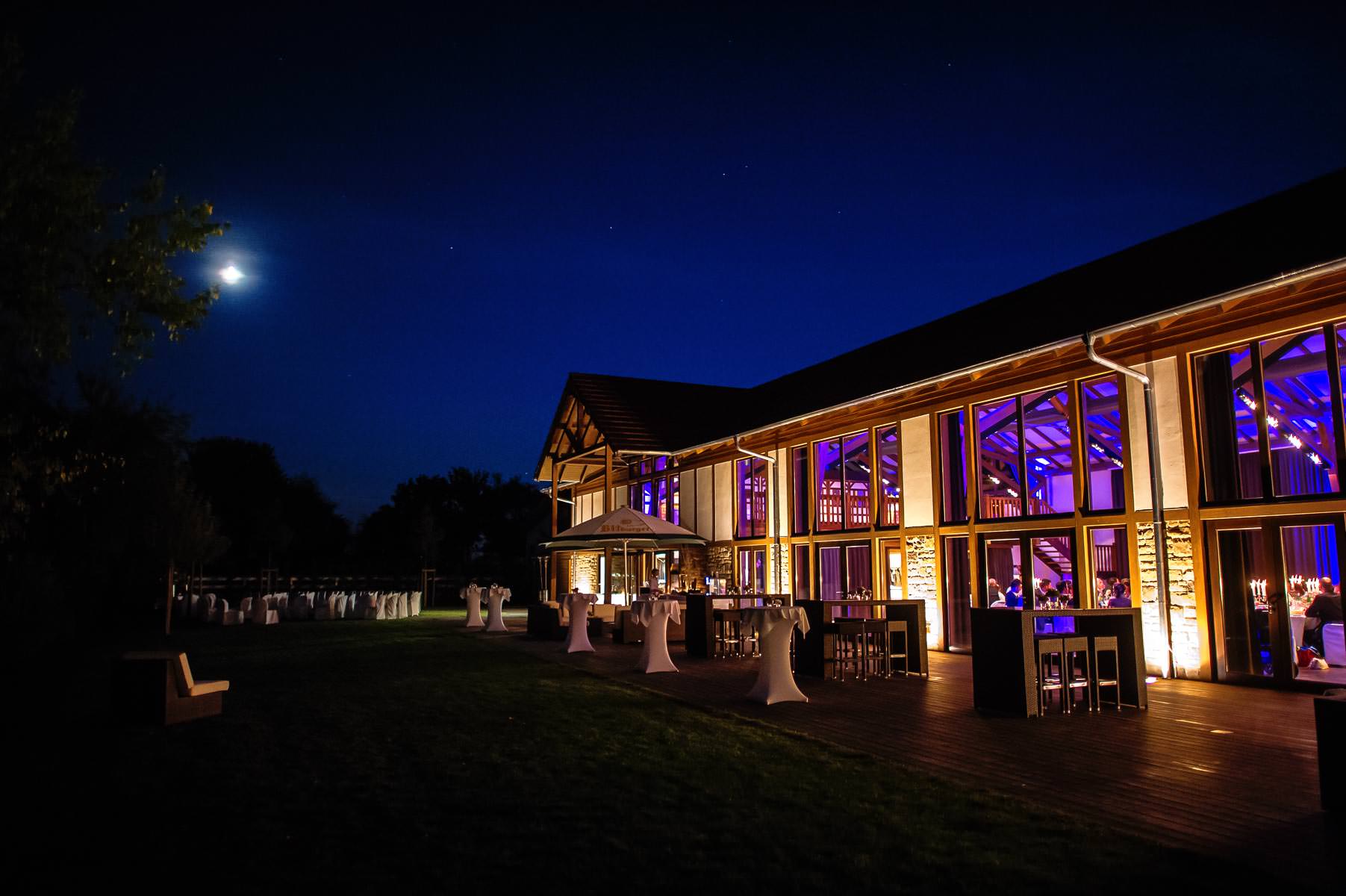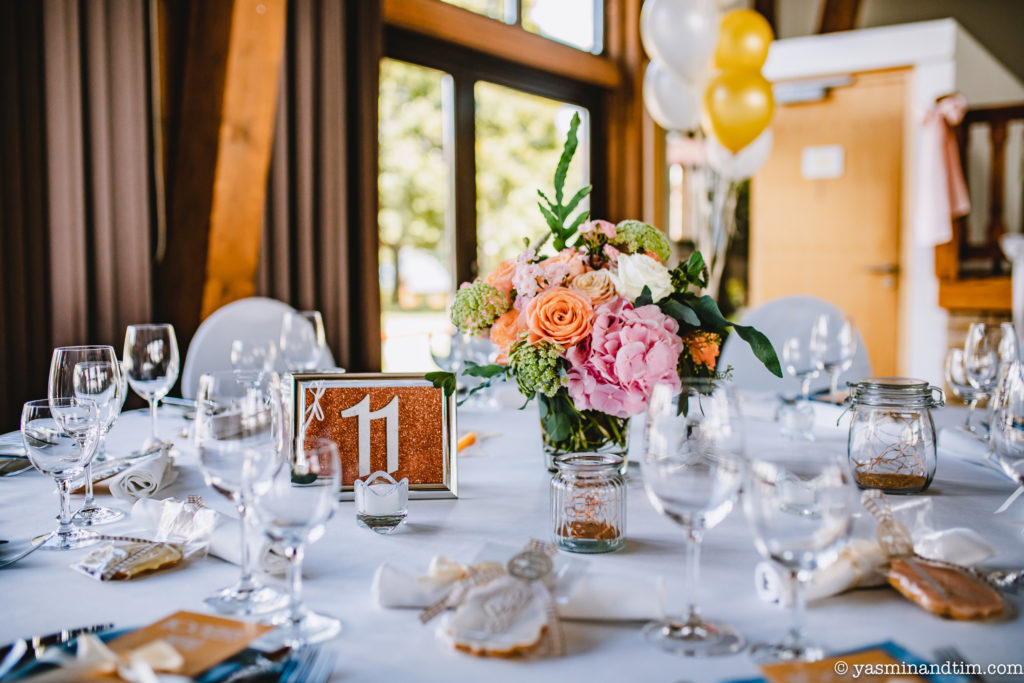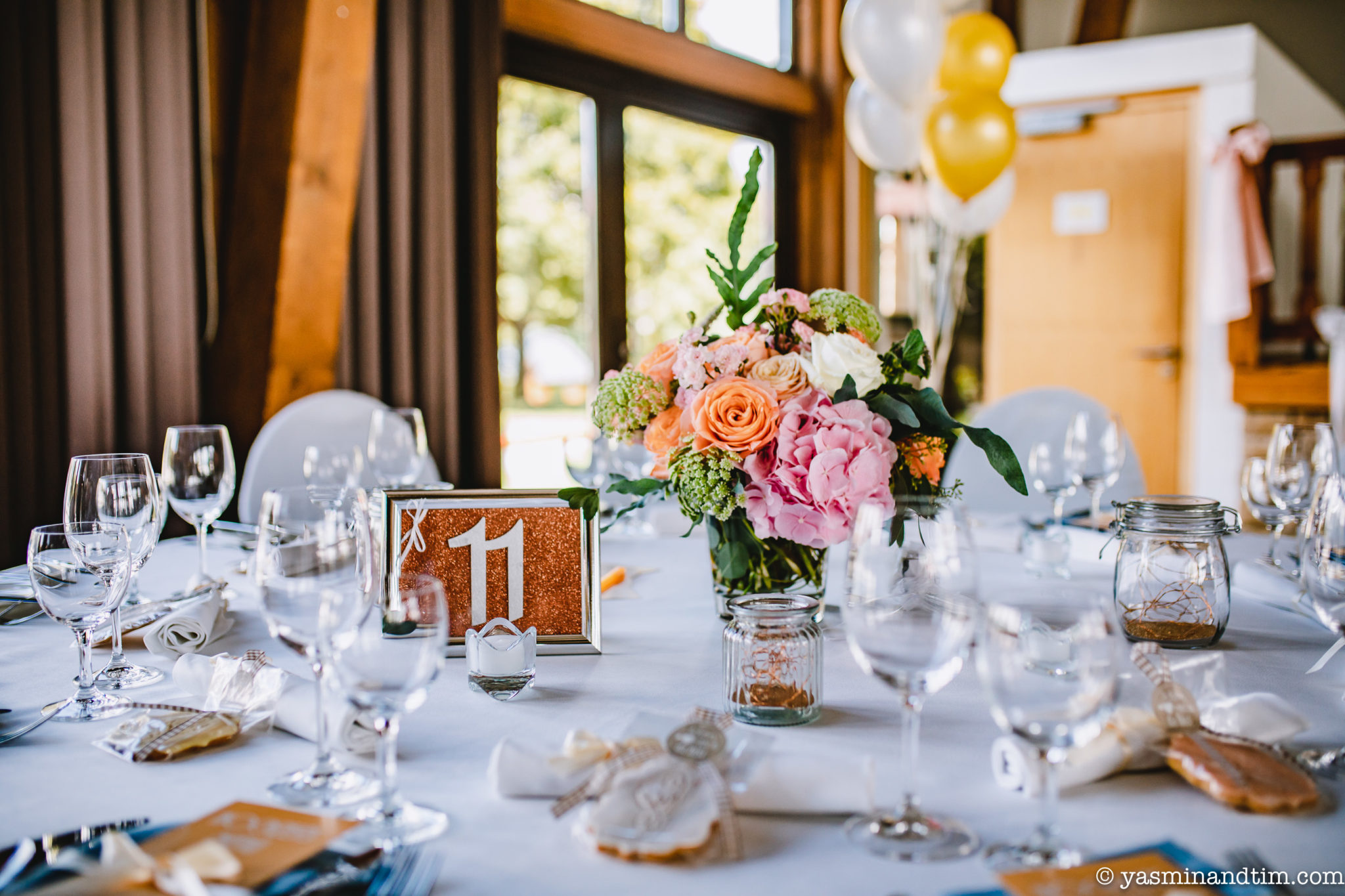 Your wedding at the Hofgut
Obviously, it is the pleasure of the celebration, which stays the guests in mind. Obviously, it is the perfect choice of food, which chases the event from one highlight to the next one.
And obviously, it is the reliability of the personnel of the Hofgut, which makes the detailed planned highlights of the day - celebrated by the bridal couple - come true.
The confidence in the perfect organisation allows the bridal pair to clear their minds and offers the opportunity to enter a life full of joy.
Our experiential locations
A location with many opportunities.