A glittering celebration,
which remains unforgettable!
Feiern Sie Ihre Traumhochzeit in idyllischer Kulisse auf unserem Weingut in Mainz mit einem Fullservice, den Sie nicht mehr vergessen werden. Gerne würden wir auch Sie bei der Planung Ihrer Hochzeit mit unserer jahrelangen Erfahrung im Catering und unserer Eventlocation unterstützen. Sie finden auf unserer Hochzeitslocation Platz für fünf bis 400 Personen und Ihre Gäste verbringen unvergessliche Stunden auf der großen Sonnenterrasse in herrlicher Umgebung.
Wir liegen mitten im Mainzer Stadtpark und bieten Ihnen einen direkten Blick auf den Rhein. Zusammen mit den geschmackvoll eingerichteten Zimmern finden Sie und Ihre Gäste ideale Voraussetzungen für eine schöne Trauung und anschließende Feier Ihrer Hochzeit.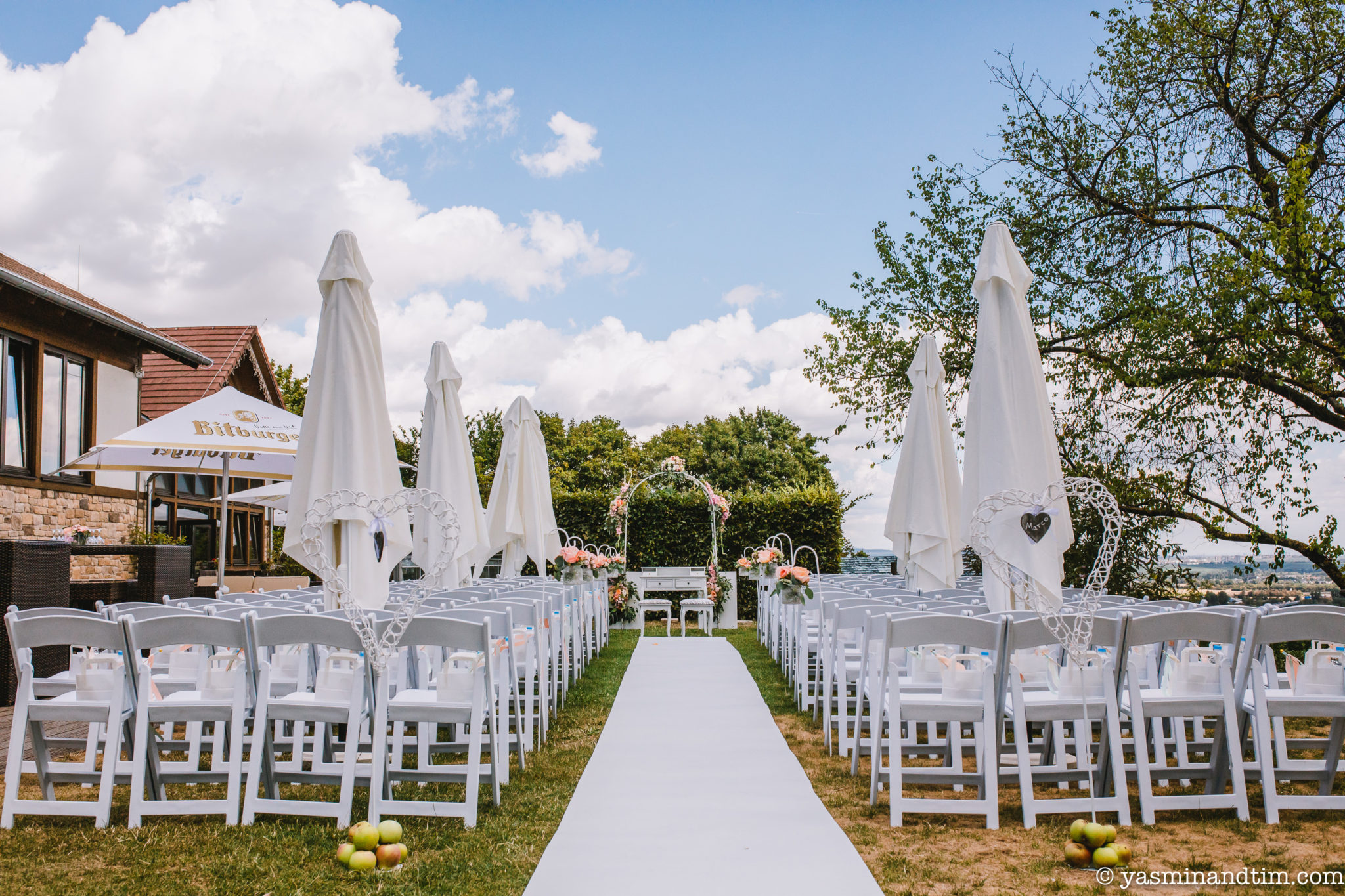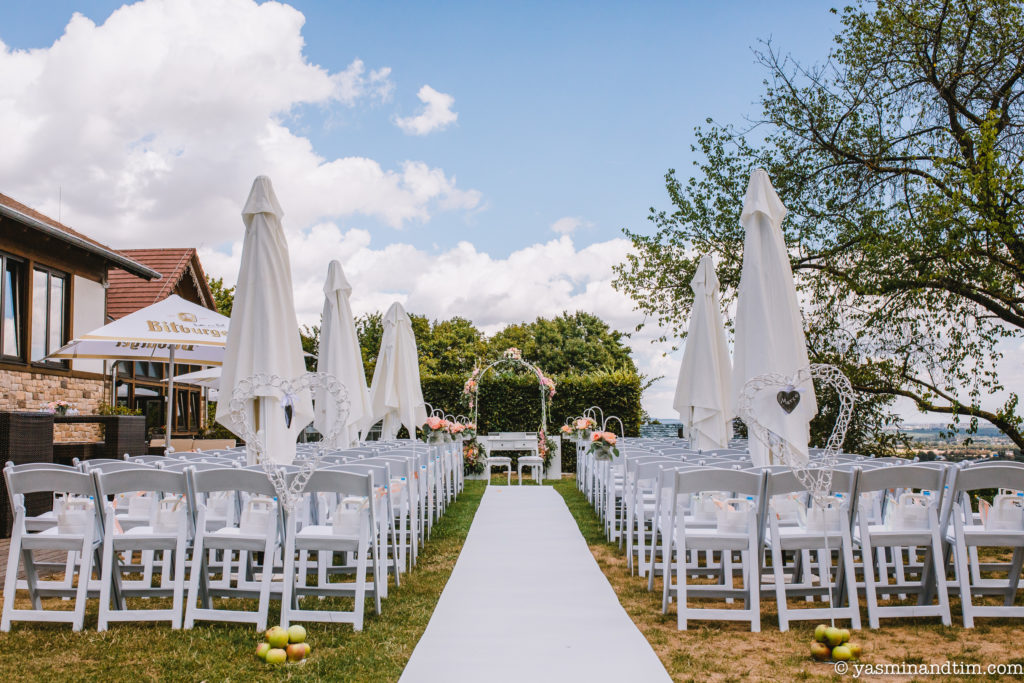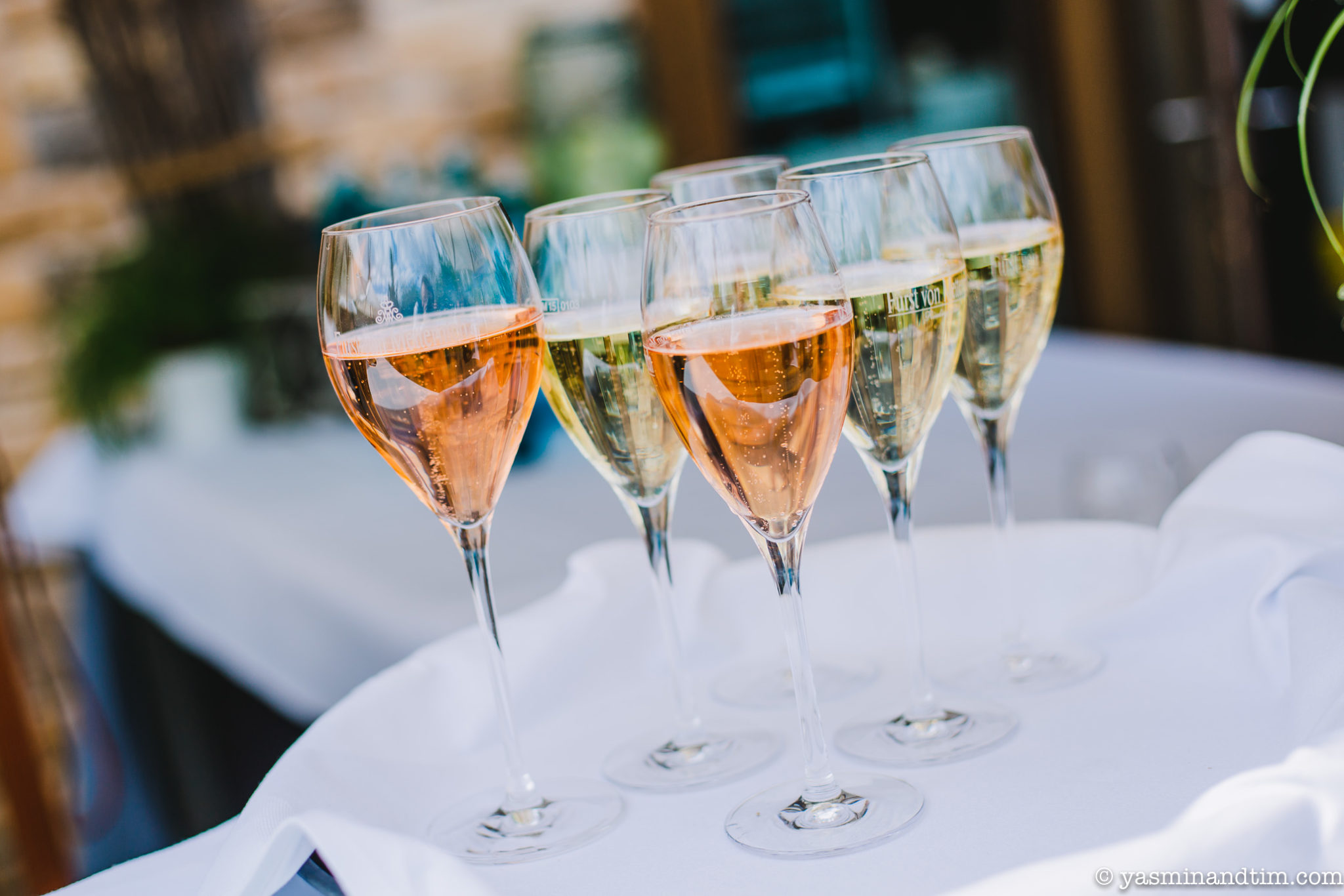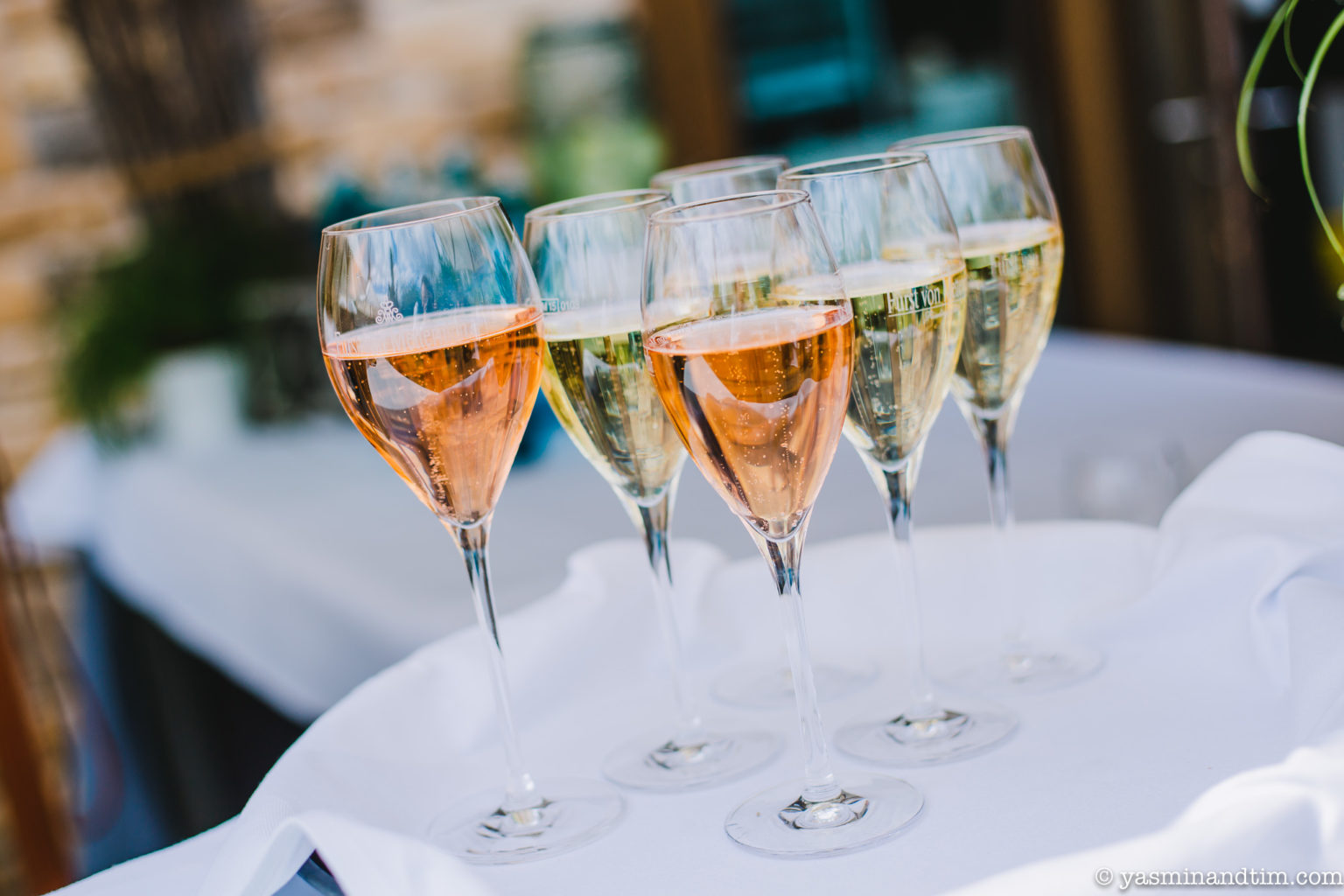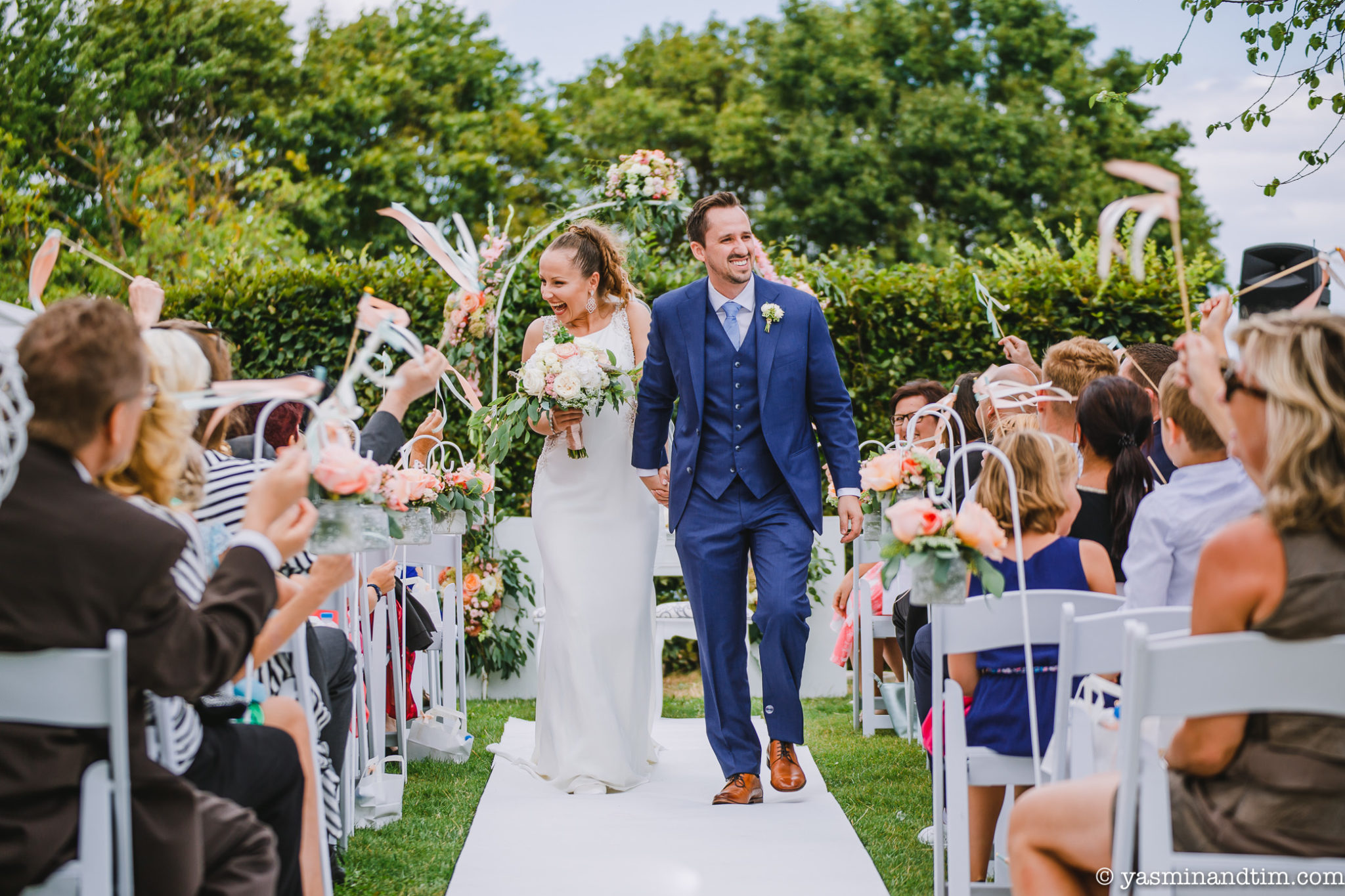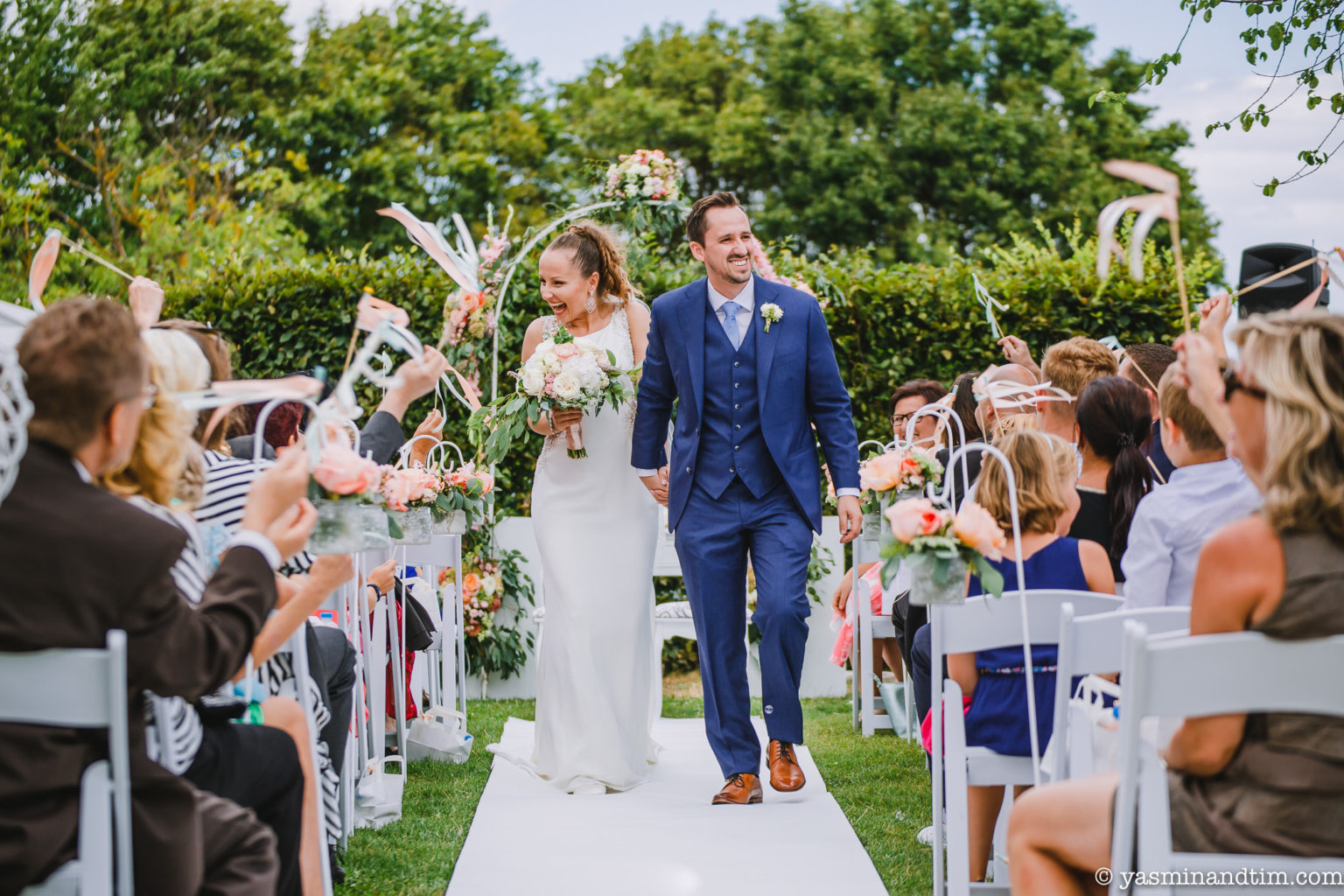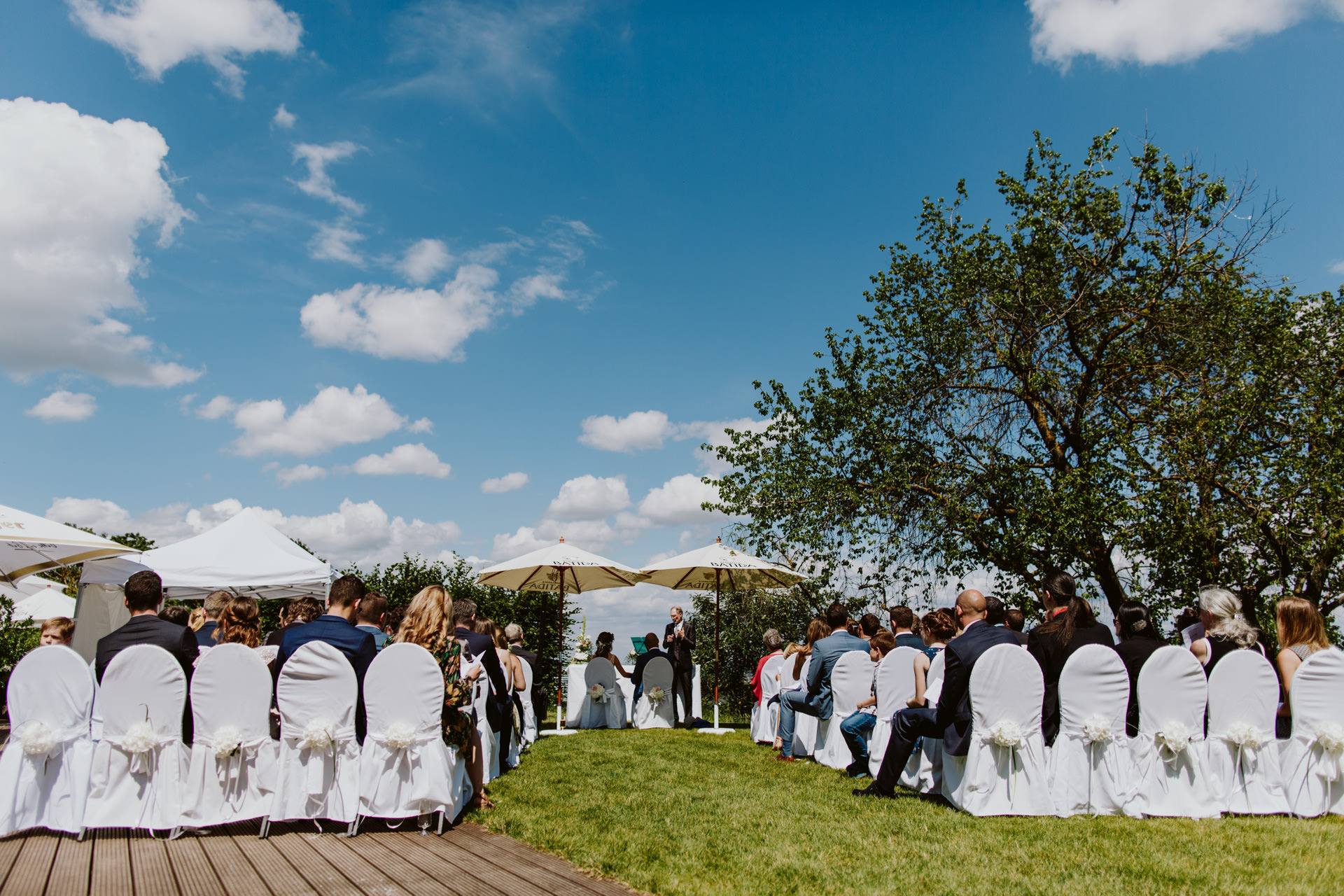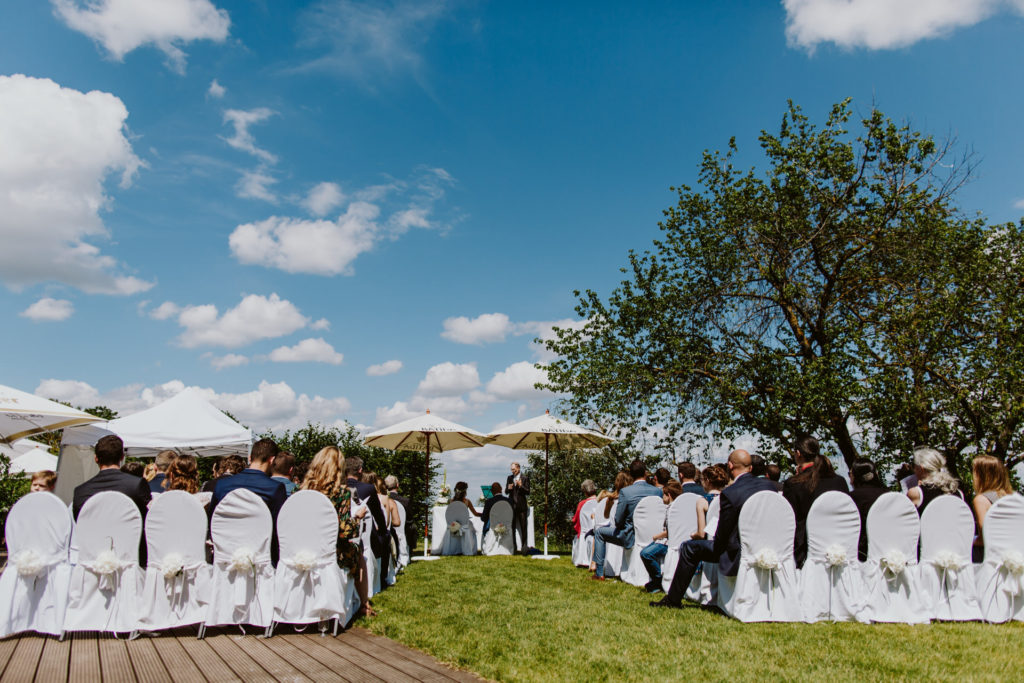 Lassen Sie sich vom Charme unseres Hauses verzaubern!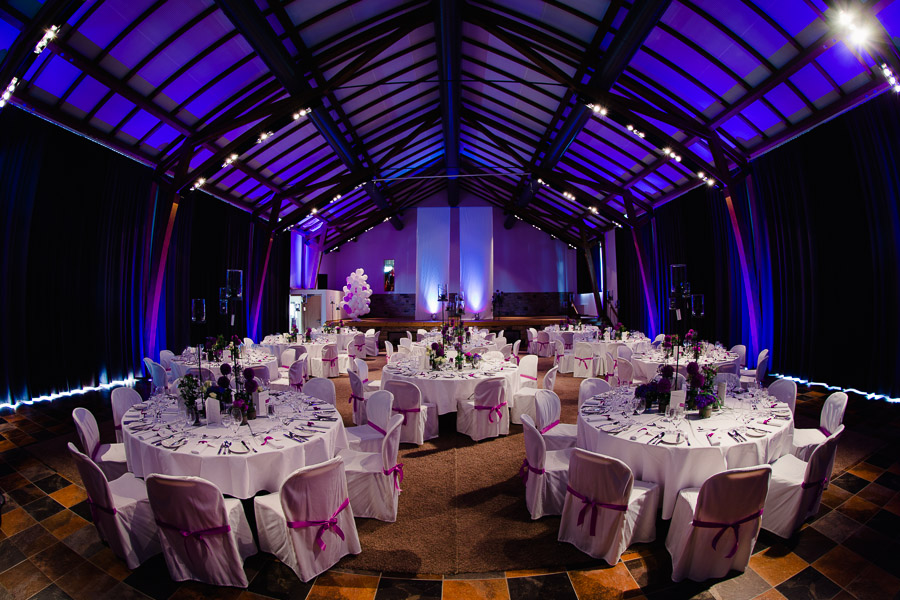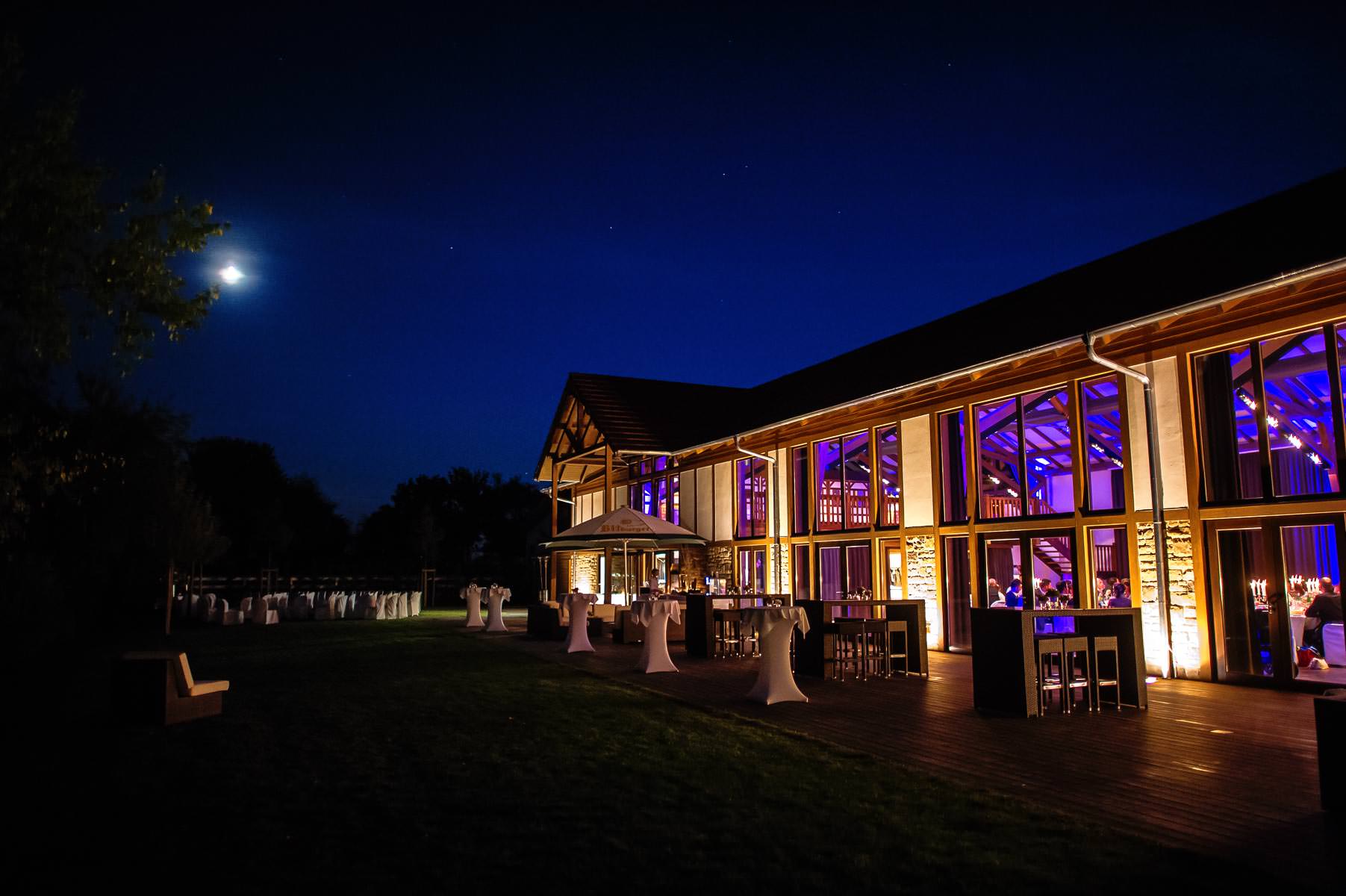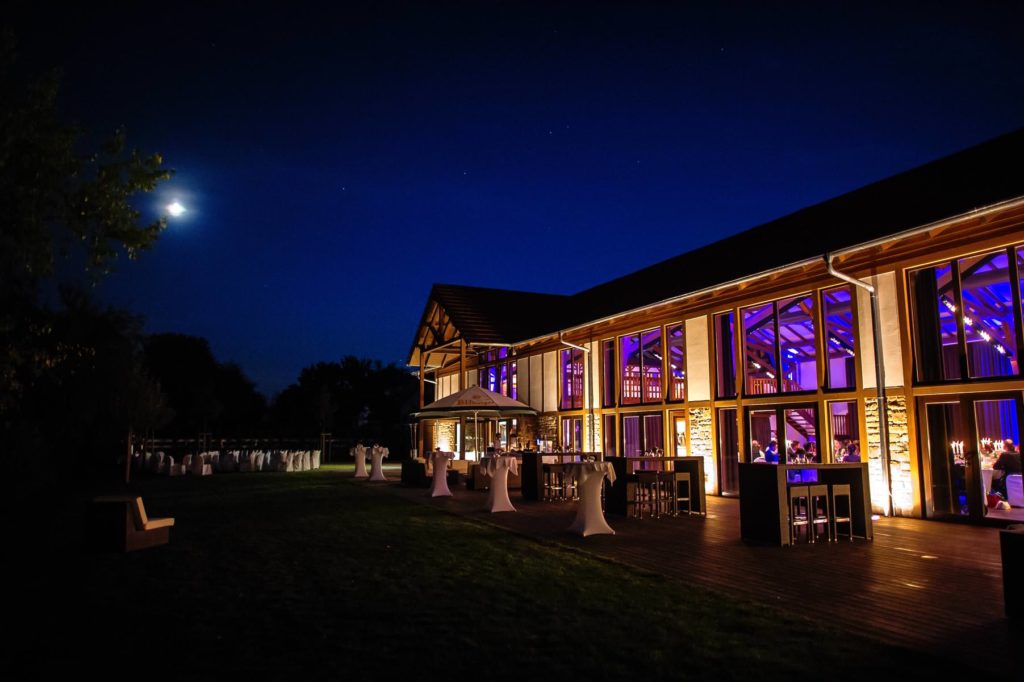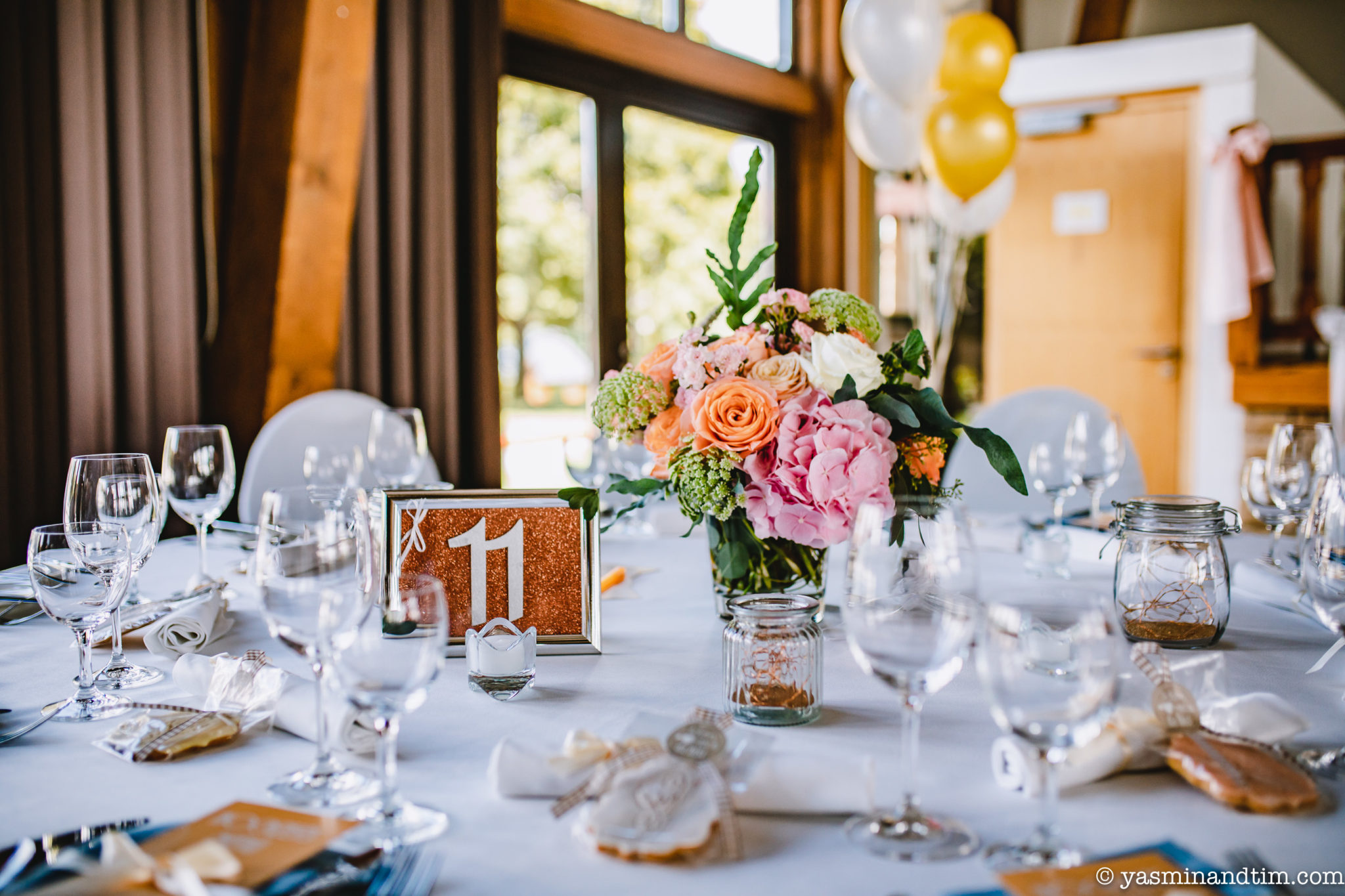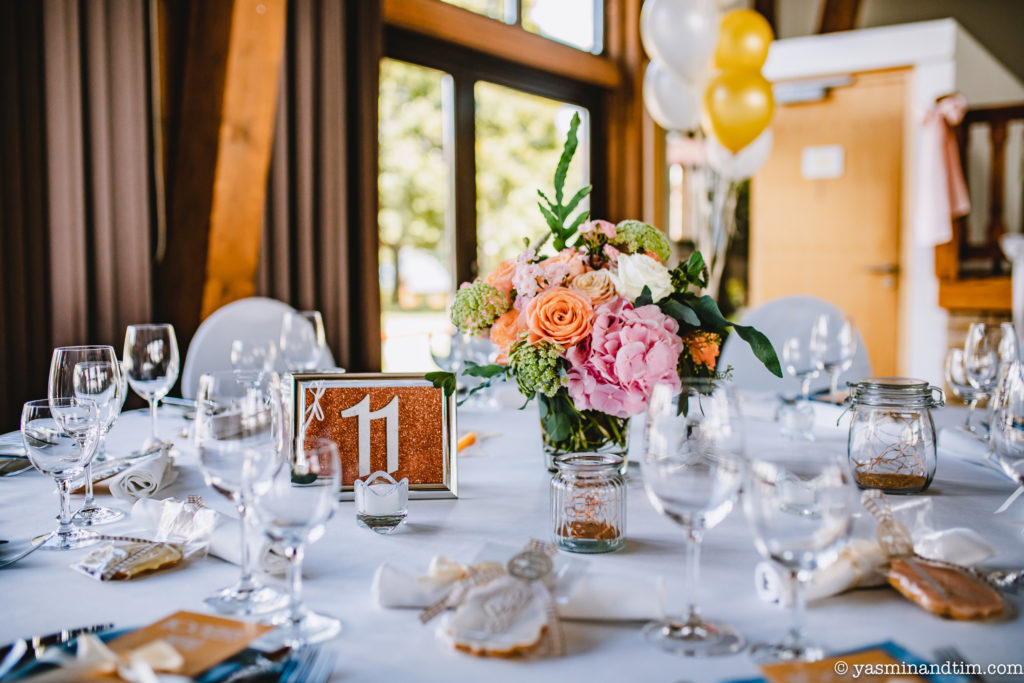 Unsere Leistungen im Hofgut Laubenheimer Höhe
Als Hochzeitslocation werden wir Sie mit unseren vielfältigen Leistungen überzeugen. Dazu gehören:
Catering nach Ihren Wünschen

Dekoration und Aufbau Ihrer freien Trauung und der Eventlocation

Wir bieten Ihnen ausreichend Platz für Ihre Gäste von bis zu 400 Personen

Herrliche Lage in idyllischer Umgebung im Herzen des Rhein-Main-Gebiets

Übernachtungsmöglichkeiten mit Frühstück

Große Sonnenterrasse mit Aussicht und Bewirtung
Your wedding at the Hofgut
Unsere Hochzeitslocations in Mainz
begeistern Sie durch Vielfalt
Mit unseren Locations werden wir Sie und Ihre Gäste am Weingut überzeugen. Im Garten neben der Sonnenterrasse finden Sie ausreichend Platz, um eine idyllische Kulisse für Ihre Trauung zu bilden. Egal, ob Altar, Traubogen oder Sitzplätze, realisieren Sie genau die Location, die Sie sich schon immer gewünscht haben. Für einen Sektempfang bietet sich unsere große Sonnenterrasse an und feiern bis zu später Stunde können Sie unserer Hofscheune. Von edel bis zu rustikal, wir gestalten die Hochzeit, die am besten zu Ihnen passt. Entdecken Sie die Vielfalt und Varianz auf unserer Hochzeitslocation.
Obviously, it is the pleasure of the celebration, which stays the guests in mind. Obviously, it is the perfect choice of food, which chases the event from one highlight to the next one.
And obviously, it is the reliability of the personnel of the Hofgut, which makes the detailed planned highlights of the day - celebrated by the bridal couple - come true.
The confidence in the perfect organisation allows the bridal pair to clear their minds and offers the opportunity to enter a life full of joy.
Our experiential locations
A location with many opportunities.
Catering
Als Eventlocation Mainz legen wir großen Wert darauf, dass Sie an Ihrer Hochzeit nach Lust und Laune schlemmen können. Mit einem ganzheitlichen Catering-Konzept, frischem Essen aus regionalen Produkten kreieren wir zusammen mit Ihnen ein Menü an unserer Hochzeitslocation im Rhein-Main-Gebiet, welches perfekt zu Ihrem Gesamtkonzept passt. Unsere Gerichte spiegeln genau die Anforderungen wider, die wir als Veranstalter von Hochzeiten erfüllen möchten – höchste Qualität und maximaler Genuss!