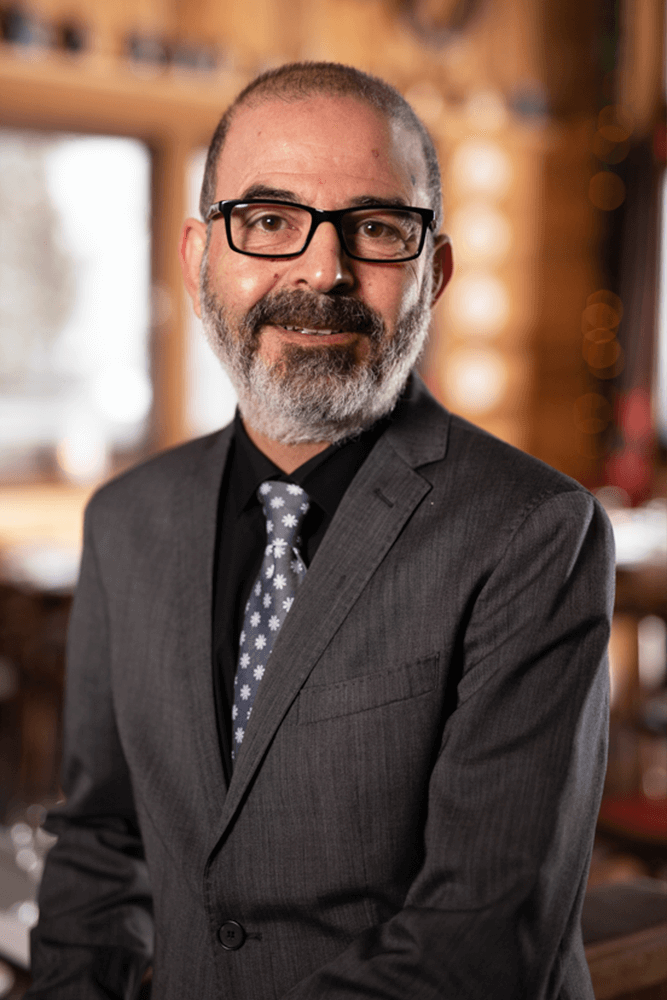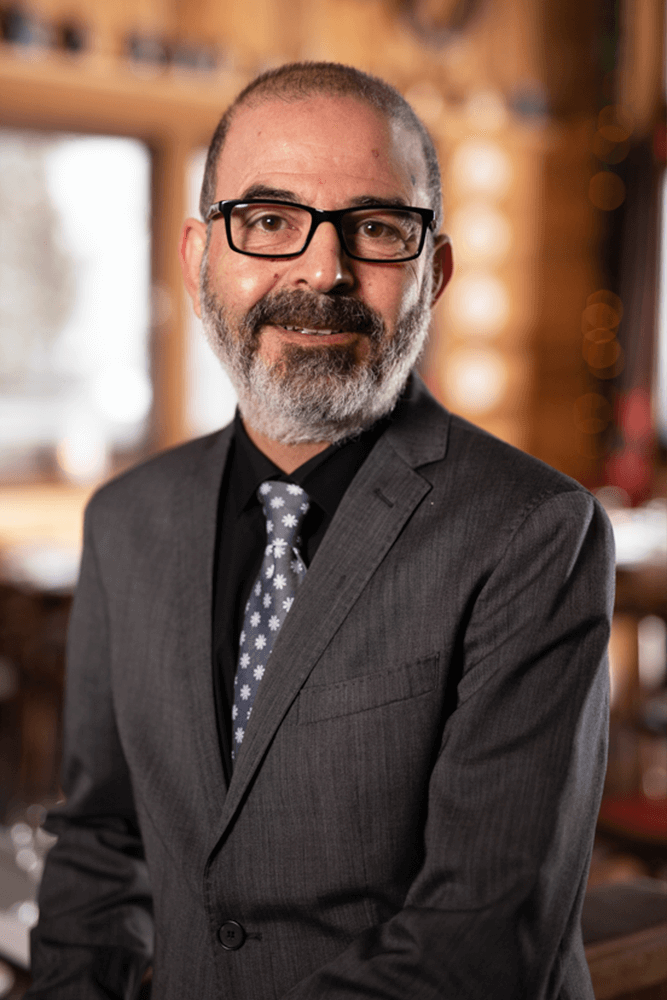 Opening hours
Tuesday to Saturday from 12.00 pm
Sunday from 11.00 am
Monday closed
Bitte beachten Sie, dass wir bei Reservierungen ab 12 Personen eine reduzierte Karte reichen.
Would you like to order a gift voucher? Simply use our own contact formula.
Wine tasting in a different way!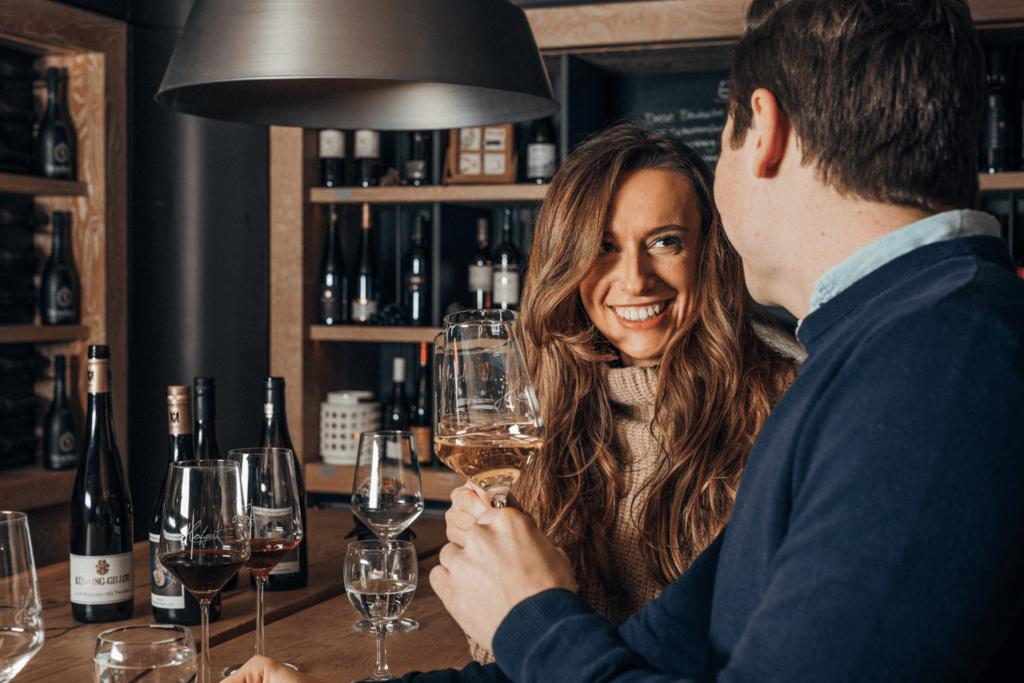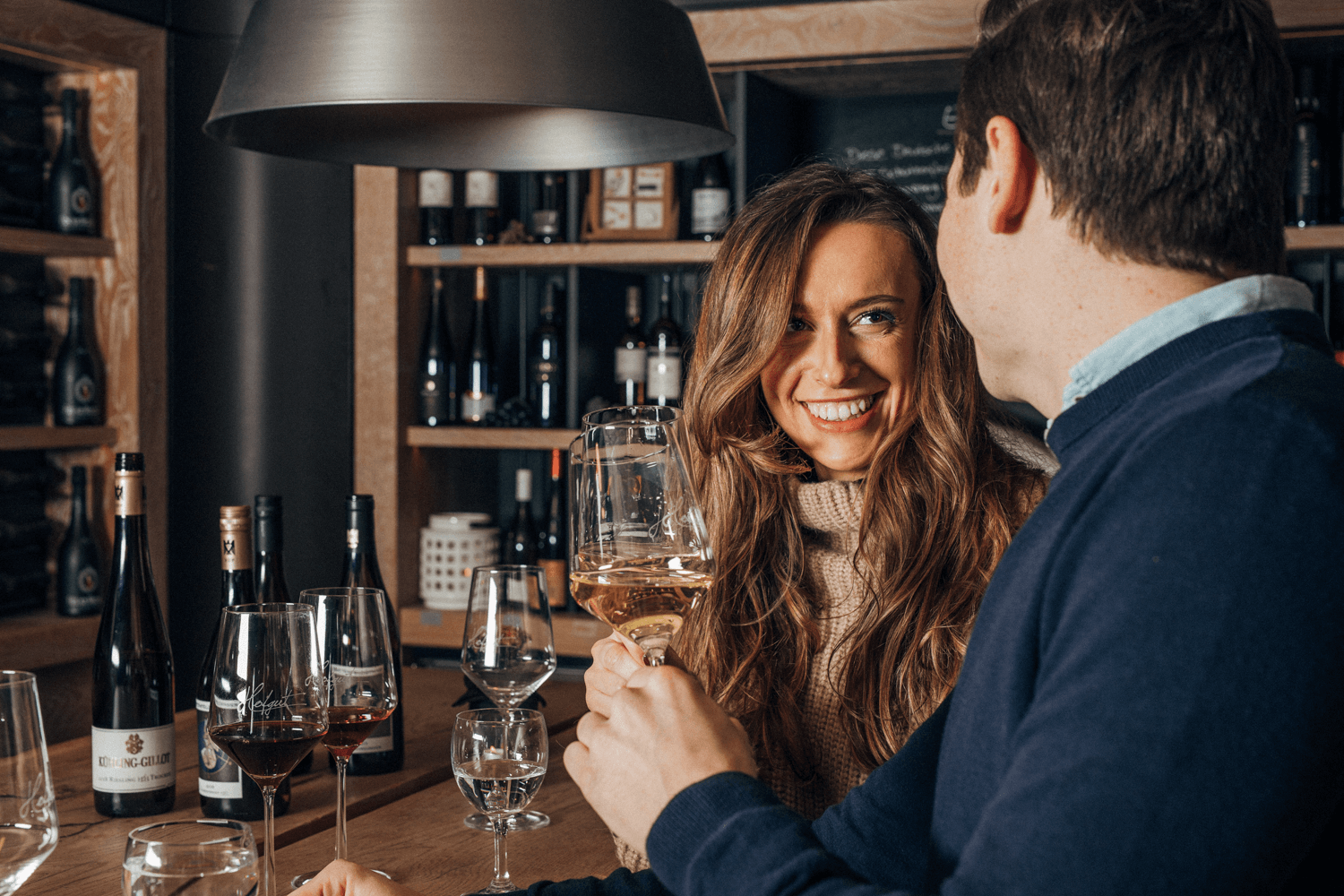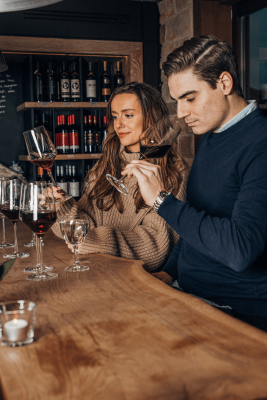 Enjoy one of our wine tastings in a sociable round. Nevertheless if with a smaller group of people in our Vinothek or in a larger group in our restaurant.
Our competent team is happy to assist.
If requested, one of our wine makers is happy to moderate.
Sunday brunch: our culinary brunch with live cooking stations
To brunch in Mainz? Obviously, we are offering our culinary brunch each Sunday. Our great buffet starts with a diversified breakfast buffet including coffee and tea. Dishes with eggs will be prepared regarding your wishes. Enjoy the time with your friends or family and try our our multi-faced food offer.
Each Sunday from 11.00 am to 03.00 pm in our restaurant Weinbergshütte.
We recommend to reserve a table in advance by phone 06131 622260.
Price of our Sunday brunch: 45,00 € per person including coffee, tea and a unique view of the whole Rhein-Main area.
We are looking forward to welcoming you!
Your Hofgut team
Unser Tipp in der kalten Jahreszeit: genießen Sie unser gemütliches Hüttenfondue!
Was gibt es in der kalten Jahreszeit schöneres, als sich im Kreise der Liebsten bei leckerem Hüttenfondue aufzuwärmen und einen gemütlichen Mittag oder Abend zu verbringen?
GREAT WINE CAPITALS: Eine Welt der Extra-Klasse
Great Wine Capitals is an international network of ten important cities located on the northern and southern hemisphere. They all have one extremely particular characteristic which influences their economy and culture: their international famous and well-respected wine regions...